St. Martin's is blessed to have several choirs to enrich our worship.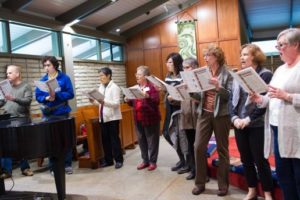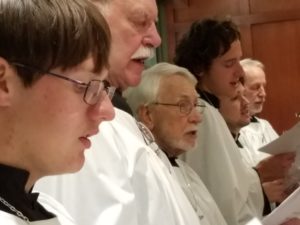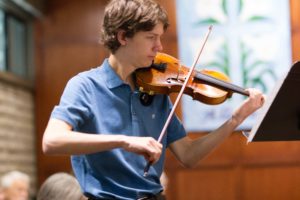 St. Martin's parishioners include an abundance of gifted musicians who love to incorporate others into their midst. The choir sings w
ith accompaniment by organ, piano, guitar, string bass, praise band, violin, and flute (…and we're open to other instruments too). Anthems range from the Renaissance motets to contemporary Christian music. Come join us! Please contact the music director 
Chris Reynolds
, for more information.
Janie Knudsen directs the St. Martin's Children's Choir. Chris also directs the St. Martin's Camerata, which consists of members of the choir and visitors from the community and UC Davis, and sings Tenebrae and occasional Choral Evensong services.
Our sanctuary also includes a Baldwin grand piano and an organ built by the the Bond Organ Company.