Welcome!
No matter where you come from, where you're going, or how long you can stay – you're invited to participate in this community called The Episcopal Church of St. Martin.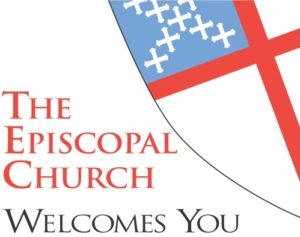 With a heart for justice, and a reverent curiosity about the Mystery of God, we are on a pilgrimage. By way of our sacred rituals of prayer and music, learning, and serving alongside our neighbors, our hearts and minds are opened to the love of God, our lives are transformed by Christ, and our common journey is inspired by the Holy Spirit.
We hope your visit to this website offers you learning and inspiration. One day, we hope to meet you in person: in worship, in serving our neighbors, in learning.
May your first visit lead you back to St. Martin's again and again!