St. Martin's takes pride in its active ministry to others and to the world.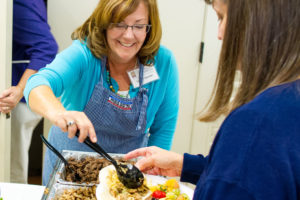 Groups within the parish focus on social justice and outreach, with ongoing donations, an annual grants program, and seasonal projects; and environmental stewardship. In addition, St. Martin's collaborates with several community organizations that serve those less fortunate in our community.
CARE FOR GOD'S CREATION: Environmental stewardship
For more information, please contact world@churchofstmartin.org.