Youth, Grades 7-12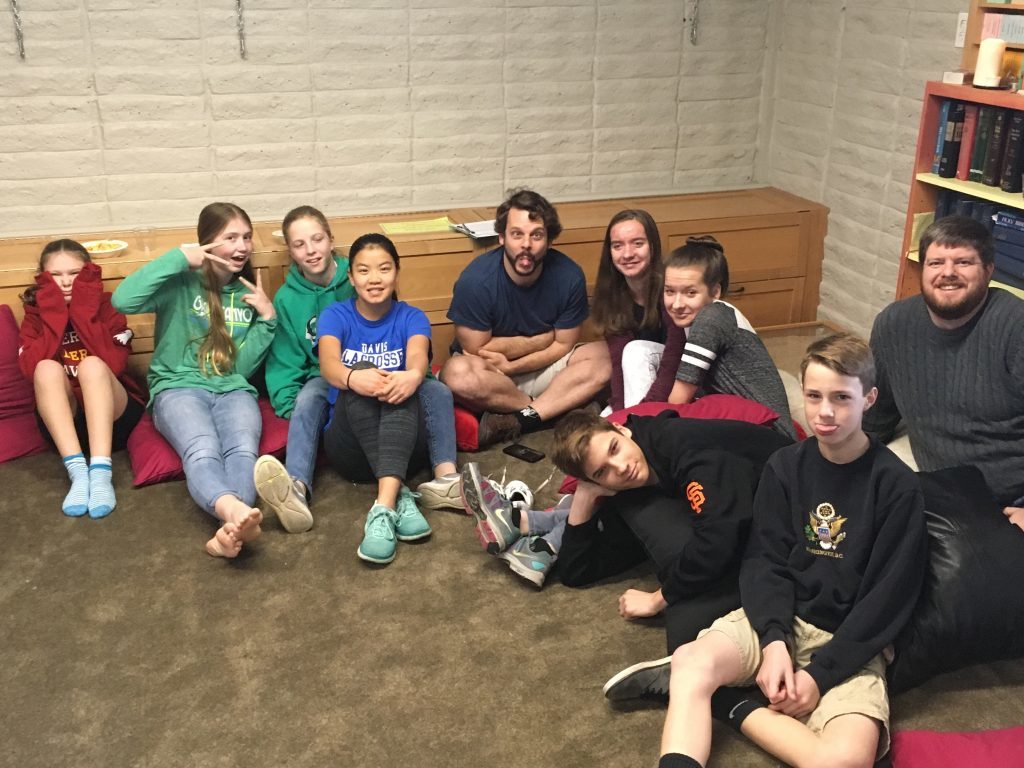 TYGMOS
Sundays, September 17 – December 17, 2017
Junior High Grades 7-9: 11:30 AM – 12:45 PM, Room 6&7
Senior High Grades 10-12: 11:30 AM – 12:45 PM, Room 8
All youth in grades 7-12 are welcome at TYGMOS (This Youth Group Meets On Sundays). TYGMOS offers a safe, respectful, and supportive environment for youth to explore questions of life and faith in the company of caring adult mentors. TYGMOS meets most Sundays for lunch and discussion at 11:30 AM, immediately following Holy Eucharist Rite II.
This year, Junior High TYGMOS will talk about the Ten Commandments: how they are presented in the Bible and the Prayer Book, what Jesus and the apostles said about them, what they mean in the modern world, and what it is like to follow them.  Senior High TYGMOS will discuss youth-driven topics of contemporary interest in the context of the two commandments with which Jesus summarized "all the law and the prophets"—to love God with all our heart, soul, and mind, and to love our neighbors as ourselves.
TYGMOS also offers a variety of retreats, service projects, movie nights, parties, bike tours, and special opportunities to participate in the life of our parish and our diocese.
Click for TYGMOS 2017-18 Calendar
We encourage families with youth to consider the DIocese of Northern California's Pathways Pilgrimage from Sunday, June 24 – Saturday, June 30. For more information, visit the Pilgrimage website.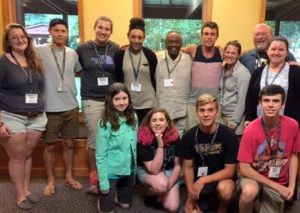 Mt. Cross Day Camp: 

June 18-22, 2018

 at St. Martin's
Options for kids age 3 to grade 12
Click
here
for registration and more information.
For More Information
Please contact Jim Schaal, Christian Formation Chair, at formation@churchofstmartin.org or 773-818-1143.  We welcome your suggestions for lifelong learning and faith formation here at St. Martin's.